AGAS International is the flagship company of AGAS Group of Companies headquartered in Bahrain which has presence in Kingdom of Bahrain, Kingdom of Saudi Arabia and Sultanate of Oman.
AGAS is active in the oil and gas sector for the past three decades and has a gamut of interests in the petroleum sector such as Developing Innovative Technologies, Fuel Oil production, Lube Base Oil production, Oil Terminalling, Oil Jetty Operations, Environmental Services etc.
AGAS is a major player in Used Lube Oil Re-refining segment in Bahrain, operating a state of the art Used Lube Oil Re-refining plant in Bahrain with a capacity of 30,000 MT per annum. AGAS operates a privately owned jetty for carrying out oil import and export activities in Bahrain. AGAS is also involved in oil trading and has licenses for imports and exports.
AGAS also has ventured into Private Equity and Venture Capital investments and holds equity in Oil and Gas Exploration and Production and IT & Telecommunication sectors in USA, Europe, Far East, Africa and India.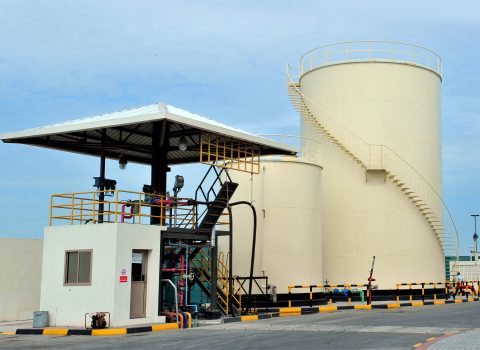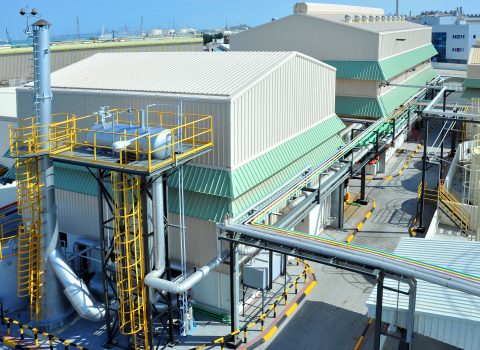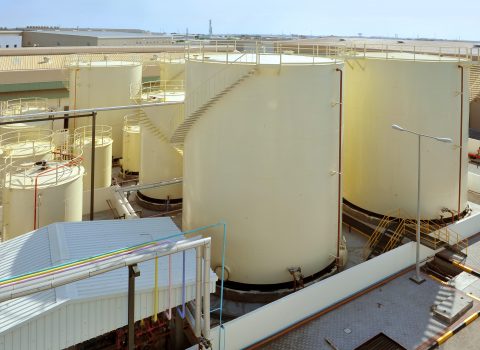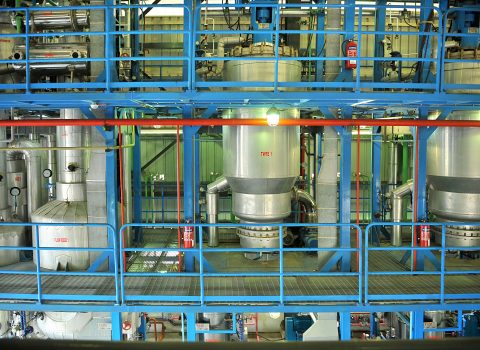 "Economic and Practical Solutions for a Cleaner Environment"